Advertiser Disclosure
The Best Medical School Student Loans
Updated On September 13, 2022
Editorial Note: This content is based solely on the author's opinions and is not provided, approved, endorsed or reviewed by any financial institution or partner.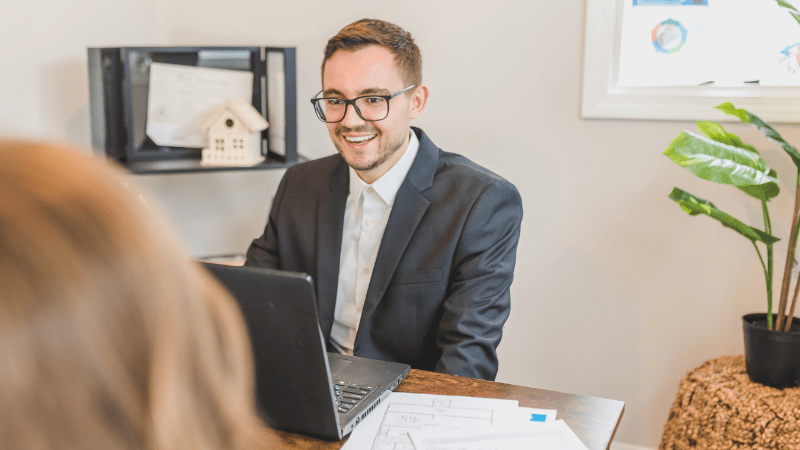 How do we make money?
The products featured on this website are from our partners who compensate us. This may impact which companies we review, the products we evaluate, and where and how a product appears on a page. We receive compensation from a partner when you apply for and receive a product through Mentor. This helps us to support our website, offer free content, tools and calculators, and continue to be one of the leading sources on personal finance.
Want to save money on your medical school student loans?
Medical school is a considerable investment – both in time and money. Today, attending medical school can cost more than $300,000, according to the American Medical Association. Therefore, it's important to evaluate and find the best medical school student loans to maximize cost savings.
Top Picks For Private Student Loans
June 2023
Variable APR
?

APR, or Annual Percentage Rate, is the price you pay to borrow money. Variable APR means that your interest rate can fluctuate over time, which can increase or decrease your monthly student loan payment. Typically, a variable-rate loan has a lower introductory rate than a fixed-loan rate loan. Variable APR includes a 0.25% discount when you enroll in autopay.
Fixed APR
?

APR, or Annual Percentage Rate, is the price you pay to borrow money. Fixed APR means that your interest rate will always stay the same. Even if interest rates change, your interest rate or monthly payment will not. Fixed APR includes a 0.25% discount when you enroll in autopay.
APR
Here is a helpful framework to think about paying for medical school:
Step 1: Identify grants
Step 2: Find scholarships
Step 3: Borrow federal student loans
Step 4: Borrow private student loans
Grants. Grants are a type of financial aid that you don't have to repay. Access grants from your medical school or non-profit organizations. Typically, grants are based on demonstrated financial need.
Scholarships. According to the American Medical Association, the average medical school student graduates medical school with over $180,000 in student loans. Scholarships are one tool that can reduce the need for student loans. Like grants, scholarships often don't need to be repaid. There are both merit-based scholarships and need-based scholarships. Check with your college, medical schools, local and state governments, and non-profit organizations.
Federal Student Loans. You can borrow federal student loans directly from the U.S. Department of Education. As a medical student, you can borrow up to the full cost of attendance. Typically, you should borrow federal student loans before borrowing private student loans. Why? Federal student loans offer multiple borrower protections, including income-driven repayment plans and student loan forgiveness, that aren't available with private student loans.
Private Student Loans. Private student loans are available from private lenders. Unlike federal student loans, private student loans offer either a variable interest rate or a fixed interest rate. If you have a good credit score, a private student loan could offer you a lower interest rate. However, a private student loan is ineligible for student loan forgiveness programs such as public service loan forgiveness, for example.
If you are applying to medical school or already have been admitted, congratulations! If not, it is never too early to start planning for your medical school student loans.
These lenders represent our top medical school student loan picks and may be able to help you save thousands of dollars on your medical school student loans by offering lower interest rates and lower monthly payments. That's real money back in your pocket.
Learn your new student loan interest rate in a matter of minutes.