Advertiser Disclosure
Student Loan Costs Will Rise 18% This Summer
Updated On November 2, 2021
Editorial Note: This content is based solely on the author's opinions and is not provided, approved, endorsed or reviewed by any financial institution or partner.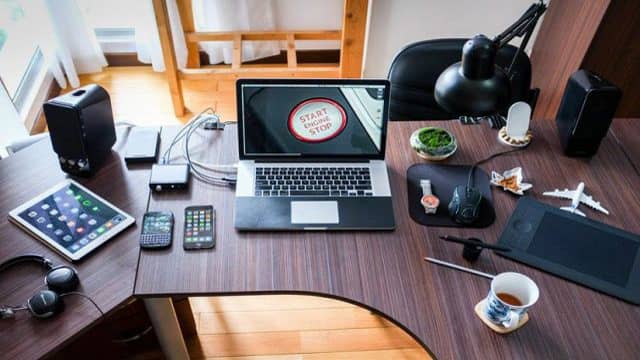 How do we make money?
The products featured on this website are from our partners who compensate us. This may impact which companies we review, the products we evaluate, and where and how a product appears on a page. We receive compensation from a partner when you apply for and receive a product through Mentor. This helps us to support our website, offer free content, tools and calculators, and continue to be one of the leading sources on personal finance.
College and graduate school are about to get more expensive.
Here's what you need to know.
Undergraduate Student Loans
Interest rates for federal undergraduate Student Loan Costs will rise from 3.76% to 4.45% – an increase of 0.69 percentage points, or 18.4% – starting July 1.
Top Picks For Private Student Loans
December 2023
Variable APR
?

APR, or Annual Percentage Rate, is the price you pay to borrow money. Variable APR means that your interest rate can fluctuate over time, which can increase or decrease your monthly student loan payment. Typically, a variable-rate loan has a lower introductory rate than a fixed-loan rate loan. Variable APR includes a 0.25% discount when you enroll in autopay.
Fixed APR
?

APR, or Annual Percentage Rate, is the price you pay to borrow money. Fixed APR means that your interest rate will always stay the same. Even if interest rates change, your interest rate or monthly payment will not. Fixed APR includes a 0.25% discount when you enroll in autopay.
APR
Graduate Student Loans
Graduate students will also pay more for school. The cost for a federal direct unsubsidized graduate student loan will rise from 5.31% to 6.00% – a 13% increase.
PLUS Loans
PLUS Loans, which both graduate students and parents of undergraduate students can use, will rise from 6.31% to 7.00% – a 10.9% increase.
The Financial Impact
Each year, Congress sets the fixed interest rates for federal student loans. This rate is based on the May 10 auction of U.S. Treasury notes, and applies only to federal student loans disbursed from July 1, 2017 – June 30, 2018.
The changes do not apply to private student loans, which are student loans not issued by the federal government. If you have a federal student loan issued prior to July 1, 2017, these changes do not impact your student loans.
While the relative percentage increases may seem substantial, the absolute financial impact is less severe.
For example, a college student who borrows $10,000 before July 1 would owe $12,013 under a standard 10-year repayment plan and current 3.76% interest rate. Under the new 4.45% interest rate, a college student who borrows $10,000 after July 1 would owe $12,408.
The difference is only $395 over 10 years, which equates to a few extra dollars per month in interest.
According to Mentor, there are over 44 million student loan borrowers who collectively owe $1.4 trillion in student loan debt. Today, student loan debt is the second highest consumer debt category in the U.S. – second only to mortgage debt.