Advertiser Disclosure
Student Loan Refinance Process
Updated On November 2, 2021
Editorial Note: This content is based solely on the author's opinions and is not provided, approved, endorsed or reviewed by any financial institution or partner.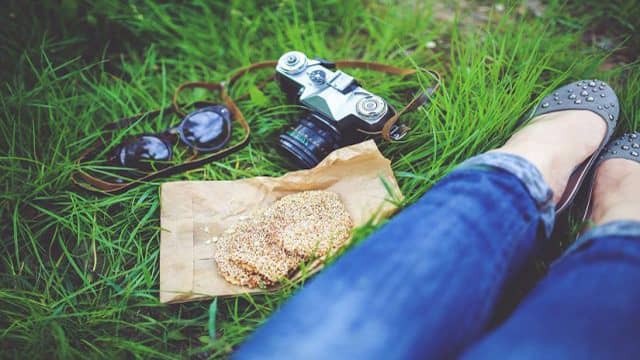 How do we make money?
The products featured on this website are from our partners who compensate us. This may impact which companies we review, the products we evaluate, and where and how a product appears on a page. We receive compensation from a partner when you apply for and receive a product through Mentor. This helps us to support our website, offer free content, tools and calculators, and continue to be one of the leading sources on personal finance.
Now that you have made the decision to refinance your student loans, it is time to understand the student loan refinance process. Over the past five years, the process to refinance student loans has been simplified considerably. Gone are the days of piles of paperwork, long wait times, and bureaucracy.
Top Picks For Student Loan Refinancing
September 2023
Variable APR
?

APR, or Annual Percentage Rate, is the price you pay to borrow money. Variable APR means that your interest rate can fluctuate over time, which can increase or decrease your monthly student loan payment. Typically, a variable-rate loan has a lower introductory rate than a fixed-loan rate loan. Variable APR includes a 0.25% discount when you enroll in autopay.
Fixed APR
?

APR, or Annual Percentage Rate, is the price you pay to borrow money. Fixed APR means that your interest rate will always stay the same. Even if interest rates change, your interest rate or monthly payment will not. Fixed APR includes a 0.25% discount when you enroll in autopay.
APR
So, what does the student loan refinance process look like? Here are 6 steps to make the student loan refinance process seamless for you:
1. Student Loan Refinance Process: Easy Application
All the student loan refinance applications are online and you receive a student loan interest rate offer typically within 2 minutes
The total student loan refinance application may take less than 15 minutes to complete
Co-signers and parents can also apply online as well
2. Select Your Loan
You can choose a fixed or variable student loan interest rate
You can choose your loan term and decide how fast you want to pay off your student loan
3. Submit Your Loan Documentation
You can submit your documentation online
Some lenders will allow you to take a photo of your documents, or even submit via text
Key documents include your:
– Driver's license or passport (or government issued ID)
– Transcripts / Diploma to verify your degree
– Payoff statement from your current lender (if refinancing)
– Monthly rent amount or mortgage payments
– Two most recent pay stubs or tax returns (or offer letter of employment)
4. Lender Underwriting Review
The lender will review your submitted documents and credit report
The lender will apply its proprietary credit model to ensure that you meet all its underwriting criteria
You're Approved!
5. Review Disclosures & Sign Loan Documentation
Review truth in lending and other disclosure statements
Sign your student loan documentation
6. Your Student Loan Is Disbursed
If you refinance your student loans, your lender will issue you a new student loan and directly pay off your existing student loan from your existing lender
If you borrow a new student loan, your lender will send the funds directly to your school