Advertiser Disclosure
8 Top Points From The Hillary Clinton Student Loan Plan
Updated On November 2, 2021
Editorial Note: This content is based solely on the author's opinions and is not provided, approved, endorsed or reviewed by any financial institution or partner.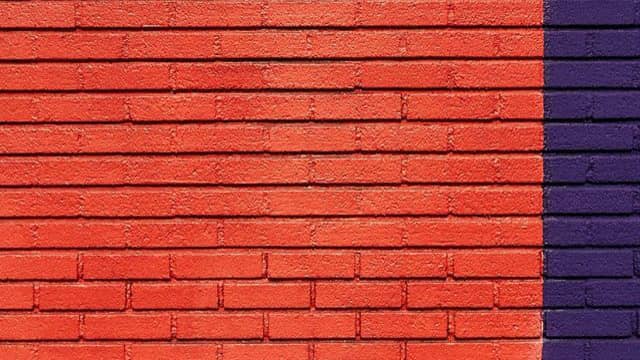 How do we make money?
The products featured on this website are from our partners who compensate us. This may impact which companies we review, the products we evaluate, and where and how a product appears on a page. We receive compensation from a partner when you apply for and receive a product through Mentor. This helps us to support our website, offer free content, tools and calculators, and continue to be one of the leading sources on personal finance.
Hillary Clinton has offered a student loan plan intended to help alleviate student loan debt in this country.
Top Picks For Student Loan Refinancing
December 2023
Variable APR
?

APR, or Annual Percentage Rate, is the price you pay to borrow money. Variable APR means that your interest rate can fluctuate over time, which can increase or decrease your monthly student loan payment. Typically, a variable-rate loan has a lower introductory rate than a fixed-loan rate loan. Variable APR includes a 0.25% discount when you enroll in autopay.
Fixed APR
?

APR, or Annual Percentage Rate, is the price you pay to borrow money. Fixed APR means that your interest rate will always stay the same. Even if interest rates change, your interest rate or monthly payment will not. Fixed APR includes a 0.25% discount when you enroll in autopay.
APR
Here are some of Clinton's top proposals:
1. Refinance Student Loans
Clinton wants to enable 25 million borrowers to refinance their federal student loans to obtain today's low interest rates and save on monthly student loan repayment. This is a great option for student loan borrowers with strong credit and income. Most private student loan lenders will refinance and consolidate both federal student loans and private student loans.
2. Moratorium On Student Loan Repayment
One central point of Clinton's student loan plan is to offer a three-month moratorium on student loan payments for all federal student loan borrowers. According to Clinton, student loan borrowers would be able to "consolidate their loans, sign up quickly and easily for income-based repayment plans, and take direct advantage of opportunities to reduce monthly interest payments and fees."
3. Enroll In Income-Based Repayment Plans
Clinton wants to move more student loan borrowers to income-based repayment plans. There are multiple types of student loan repayment and our Student Loan Repayment Guide walks you through all of them.
4. 10 Percent Income Limit: Student Loan Repayment
Clinton believes that a student loan borrower should not have to pay more than 10 percent of their income toward their monthly student loan repayment.
5. Term Limit: 20 Years
Clinton believes that student loan borrowers should not have their student loans outstanding for more than 20 years. For those who work in the public sector, student loan forgiveness would occur within 10 years.
6. Student Loan Repayment Benefits
Clinton wants to encourage companies to participate in the student loan repayment plans and student loan debt elimination in this country. Clinton believes that employers who help their employees pay off their student loan debt – which today total about 3 percent of all employers – should receive a tax deduction.
7. Entrepreneurship Student Loan Program
Clinton wants to encourage more entrepreneurship in this country, particularly to help boost the number of small businesses. Clinton would provide entrepreneurs with three years of loan deferment so they can focus on building their business. Social entrepreneurs in low income communities could qualify for up to $17,500 in student loan forgiveness.
8. Student Loan Forgiveness
Teachers and AmeriCorp participants should qualify for student loan forgiveness. AmeriCorp volunteers who complete two years of national service and one year in public service can qualify for student loan forgiveness. This proposal is more generous than the existing student loan forgiveness programs, namely the Public Service Loan Forgiveness Program and the Teacher Loan Forgiveness Program.