Advertiser Disclosure
Bill Gates Tweets This Life Advice To College Grads
Updated On October 28, 2021
Editorial Note: This content is based solely on the author's opinions and is not provided, approved, endorsed or reviewed by any financial institution or partner.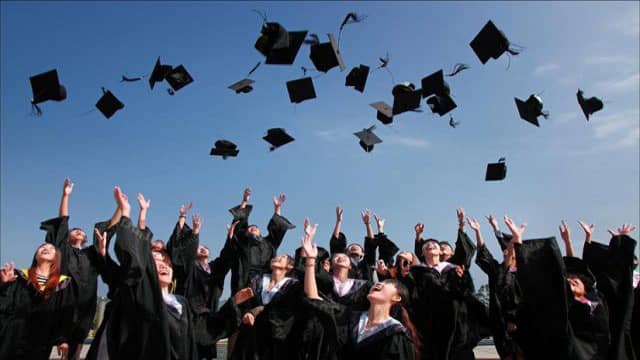 How do we make money?
The products featured on this website are from our partners who compensate us. This may impact which companies we review, the products we evaluate, and where and how a product appears on a page. We receive compensation from a partner when you apply for and receive a product through Mentor. This helps us to support our website, offer free content, tools and calculators, and continue to be one of the leading sources on personal finance.
On Monday, as first reported by Business Insider, Bill Gates tweeted some advice to new college graduates.
Here are his words of wisdom, in 14 tweets:
1/ New college grads often ask me for career advice. At the risk of sounding like this guy…
2/ AI, energy, and bio sciences are promising fields where you can make a huge impact. It's what I would do if starting out today.
3/ Looking back on when I left college, there are some things I wish I had known.
4/ E.g. Intelligence takes many different forms. It is not one-dimensional. And not as important as I used to think.
5/ I also have one big regret: When I left school, I knew little about the world's worst inequities. Took me decades to learn.
6/ You know more than I did when I was your age. You can start fighting inequity, whether down the street or around the world, sooner.
7/ Meanwhile, surround yourself with people who challenge you, teach you, and push you to be your best self. As @MelindaGates does for me.
8/ Like @WarrenBuffett I measure my happiness by whether people close to me are happy and love me, & by the difference I make for others.
9/ If I could give each of you a graduation present, it would be this–the most inspiring book I've ever read.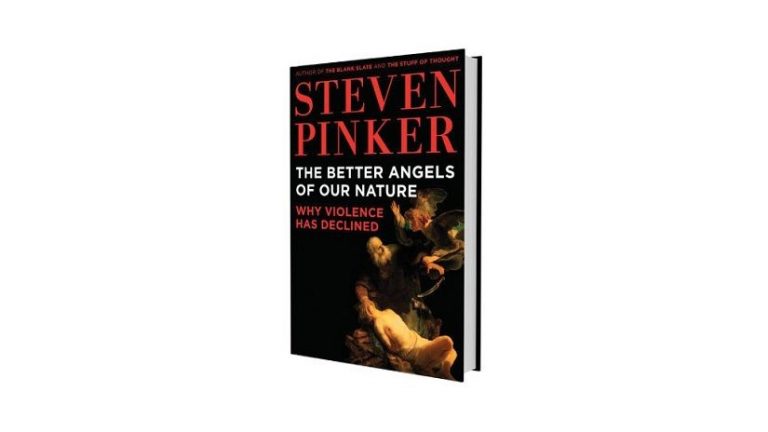 10/ @SAPinker shows how the world is getting better. Sounds crazy, but it's true. This is the most peaceful time in human history.
11/ That matters because if you think the world is getting better, you want to spread the progress to more people and places.
12/ It doesn't mean you ignore the serious problems we face. It just means you believe they can be solved.
13/ This is the core of my worldview. It sustains me in tough times and is the reason I love my work. I think it can do same for you.
14/ This is an amazing time to be alive. I hope you make the most of it.
Top Picks For Student Loan Refinancing
September 2023
Variable APR
?

APR, or Annual Percentage Rate, is the price you pay to borrow money. Variable APR means that your interest rate can fluctuate over time, which can increase or decrease your monthly student loan payment. Typically, a variable-rate loan has a lower introductory rate than a fixed-loan rate loan. Variable APR includes a 0.25% discount when you enroll in autopay.
Fixed APR
?

APR, or Annual Percentage Rate, is the price you pay to borrow money. Fixed APR means that your interest rate will always stay the same. Even if interest rates change, your interest rate or monthly payment will not. Fixed APR includes a 0.25% discount when you enroll in autopay.
APR